MAKING MIRRORS: RIGHTING/WRITING BY REFUGEES
Recently published
This project, to offer a volume of poetry by and for refugees, seeks to connect artistic voices of those fleeing violence from Afghanistan, Syria, Palestine, Somalia, Iraq, and other war torn countries. Edited by Palestinian poet and aid worker Jehan Bseiso and US poet and scholar Becky Thompson, this volume will provide a multilingual, interactive, and collaborative collection of poems published as a book and as an on-line project. We see this offering as part of a long tradition of poetic responses to repression, the poems, a talisman for a world beyond displacement and exile. Among those whose work will be included in the collection are prominent poets Naomi Shihab Nye, Zeina Hashem Beck, Zeina Azzam, Marilyn Hacker, Mohsen Emadi and many others.
Since its release we have had books signings/readings at Vassar College in New York, Denison University in Ohio, Bus Boys and Poets in Washington DC, The California Institute for Integral Studies, at the Mosaik Centre in Lesvos Greece, and at the Public Library in Cairo.
About the Editors:
Jehan Bseiso, aid worker and poet currently living in Beirut, traces her family ancestry back to 17th century Gaza. She has been working with Doctors without Borders since 2008 and is the co-author of I Remember My Name.
Becky Thompson, poet, activist, mother and scholar, currently lives in Boston (USA). Her books include Zero is the Whole I Fall into at Night (poetry), Teaching with Tenderness, and Survivors on the Yoga Mat: Stories for Those Healing from Trauma.
Please write to us at:
Becky Thompson – becky.thompson@simmons.edu
Jehan Bseiso – jehan.bseiso@gmail.com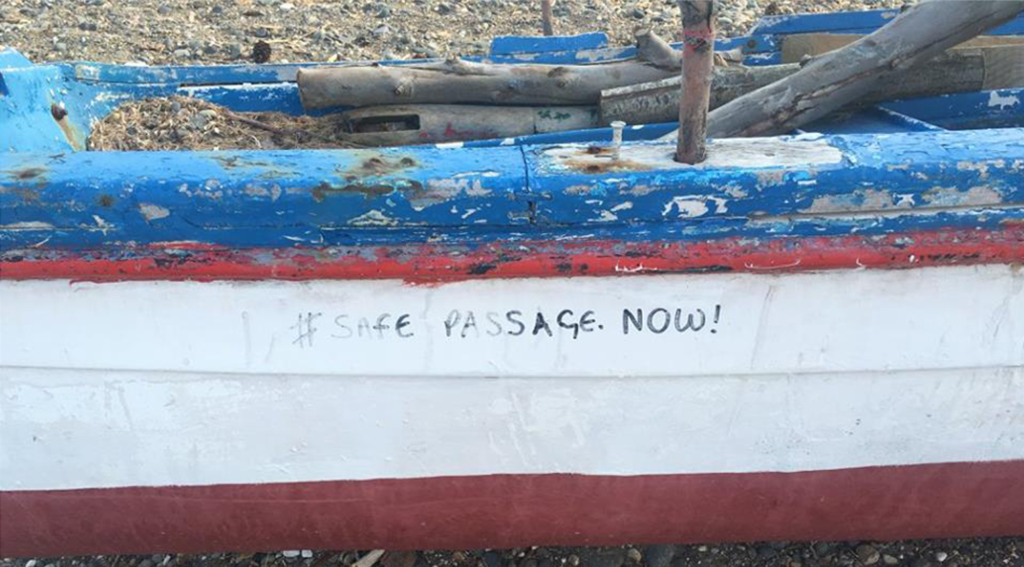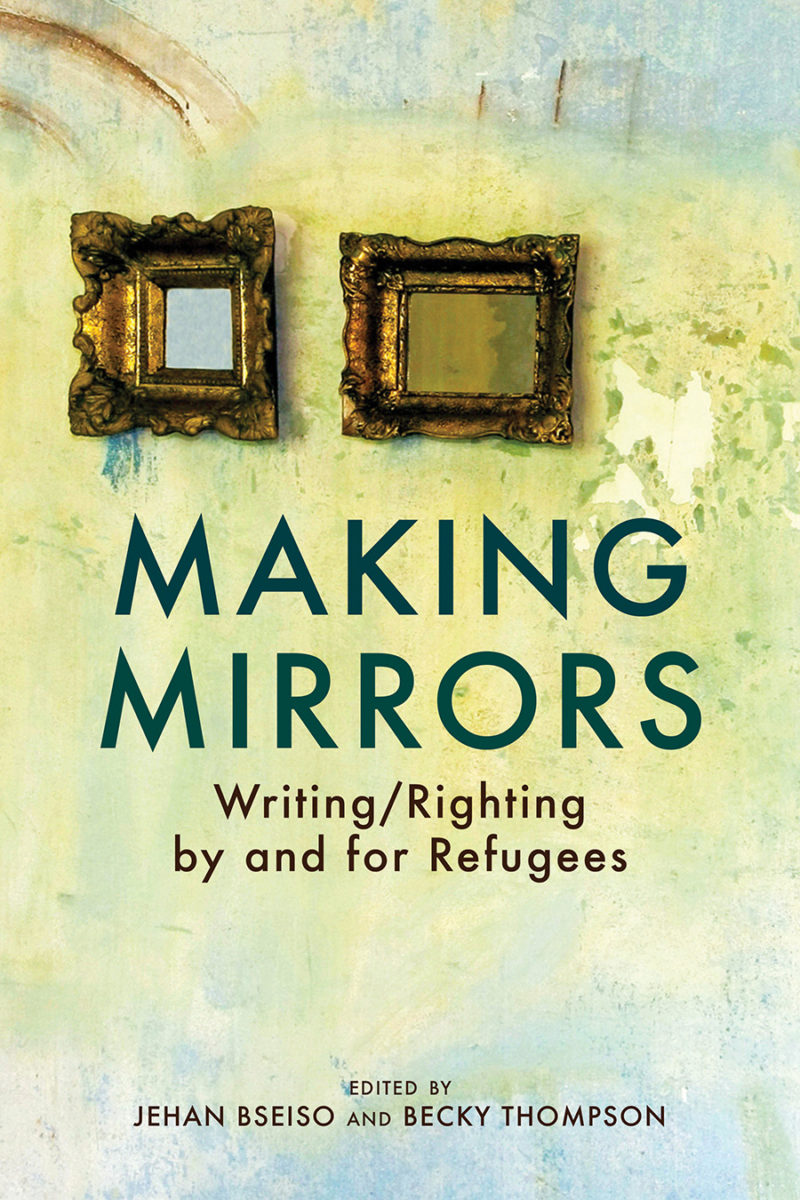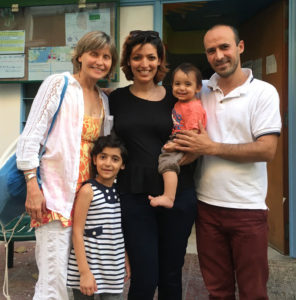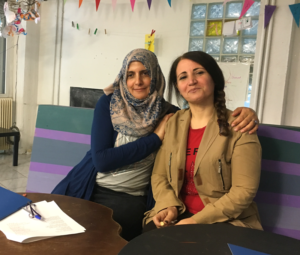 Fatima Al-Hasan and
Sana Al-Shuaybe